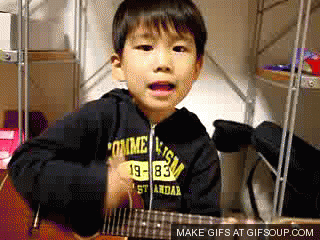 Songs to download
Each week we will provide links for the songs we will use in group here, for you to download and print.
All songs included here are intended for personal use and practice only.
New This Week:
---
PERFORMANCES
Wed. May 15 @ 6:30 pm
Hespeler Library upstairs in main hall
Tues. June 4 @ 6 pm
St. Luke's United Church,
1620  Franklin Blvd.
We will play 10 songs, TBA

Bring music and music stands
All ukulele players welcome
---
---
MAY 15, 2019, 8:30 pm
JAMES HILL
Hugh's Room, 2261 Dundas St. W. , Toronto  $32.25 show only
Dinner & show also available
ROYAL CITY UKE FEST
September 27, 28, 2019

https://www.royalcityukefest.com/
---
---
Click on the song title to view or download
Click on YT to view youtube video
** or *** indicates 2 or 3 chord songs

---